sports vacation at the mountain air hotel:
directly onto the slopes & mountains
the andino was created to combine two distant mountain worlds: tirol and peru. a long common history between tirol and the andes home to andy & alejandra inspired a cultural fusion.

luxurious suites with lots of mountain spirit:
the andes and alps
under one roof
16 luxurious suites reflect the history of the two mountain worlds: modern equipments blend seamlessly with old tyrolean wood and handcrafted textiles from peru. explore and enjoy the unique fusion of the alps and andes mountains.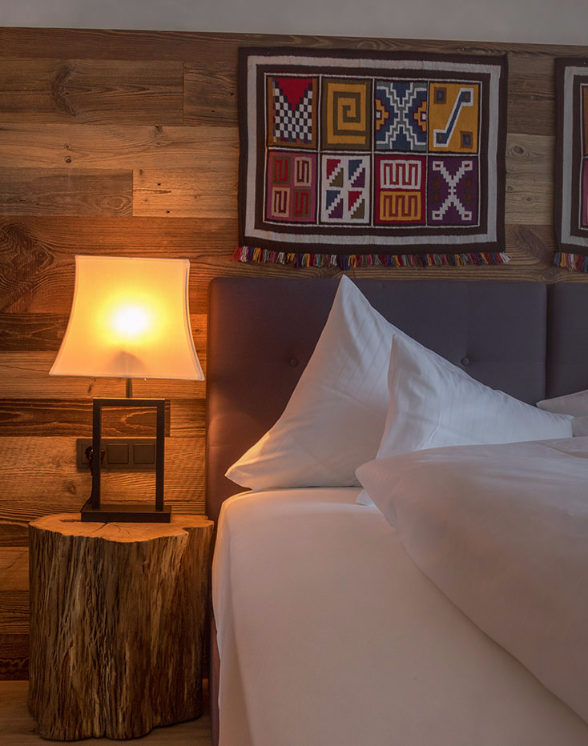 enjoy expert charcoal grilling - food on fire!
first in the arlberg region: josper-barcelona grill at our "al fuego" restaurant
as a next step to the successful tapas hot spot "bodega", andy & alejandra are inviting you to explore the culinary results of "food on fire" at the andino's in-house restaurant. relax and enjoy a truly modern atmosphere with tables made from solid oak, open kitchen and last but not least the innovative josper char coal grill from barcelona now in operation at famous restaurants worldwide. we simply grill everything from steaks, to tofu, fish, and vegetables.
discover sankt anton without snow
st. anton and its surroundings offer numerous hiking and mountain-biking trails with breath-taking views. discover traditional alms, enjoy mountain food or experience your limits at climbing parks...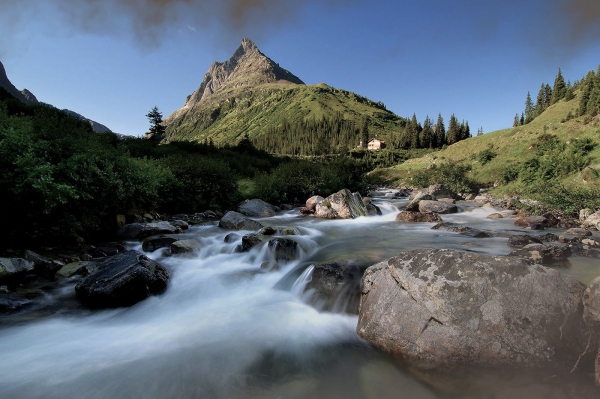 get the best on and off piste
skiing in st. anton am arlberg
the now fully integrated arlberg ski area offers some of the best skiing experiences world wide. enjoy the best prepared slopes as well as the most challenging off-piste runs for all categories of skiers.